The Healing Hearts Project is a proud supporter of the Bir Sakya Lamas Society in Himachal Pradesh, India.
The Dirru
Samdup
Dechen
Cho
e
khor
Ling monastery is located at
Bir
Tibetan refugee settlement, Himachal Pradesh, India. It is a prominent Tibetan Buddhist learning centers under the
Sakya
tradition of Tibetan Buddhism. Established in 1965, this monastery is one of original Buddhist
Centres
in India working towards the promotion and preservation of Tibetan Buddhism, particularly the
Sakya
tradition. It had been administered under the guidance of late venerable 7
th
Gyalsa
y
Rinpoche until his demise in 1994. Since then the monastery is being headed by 7
th
Dungyud
Rinpoche and 8
th
Gyalsa
y
Rinpoche and through the kind supports of their disciples.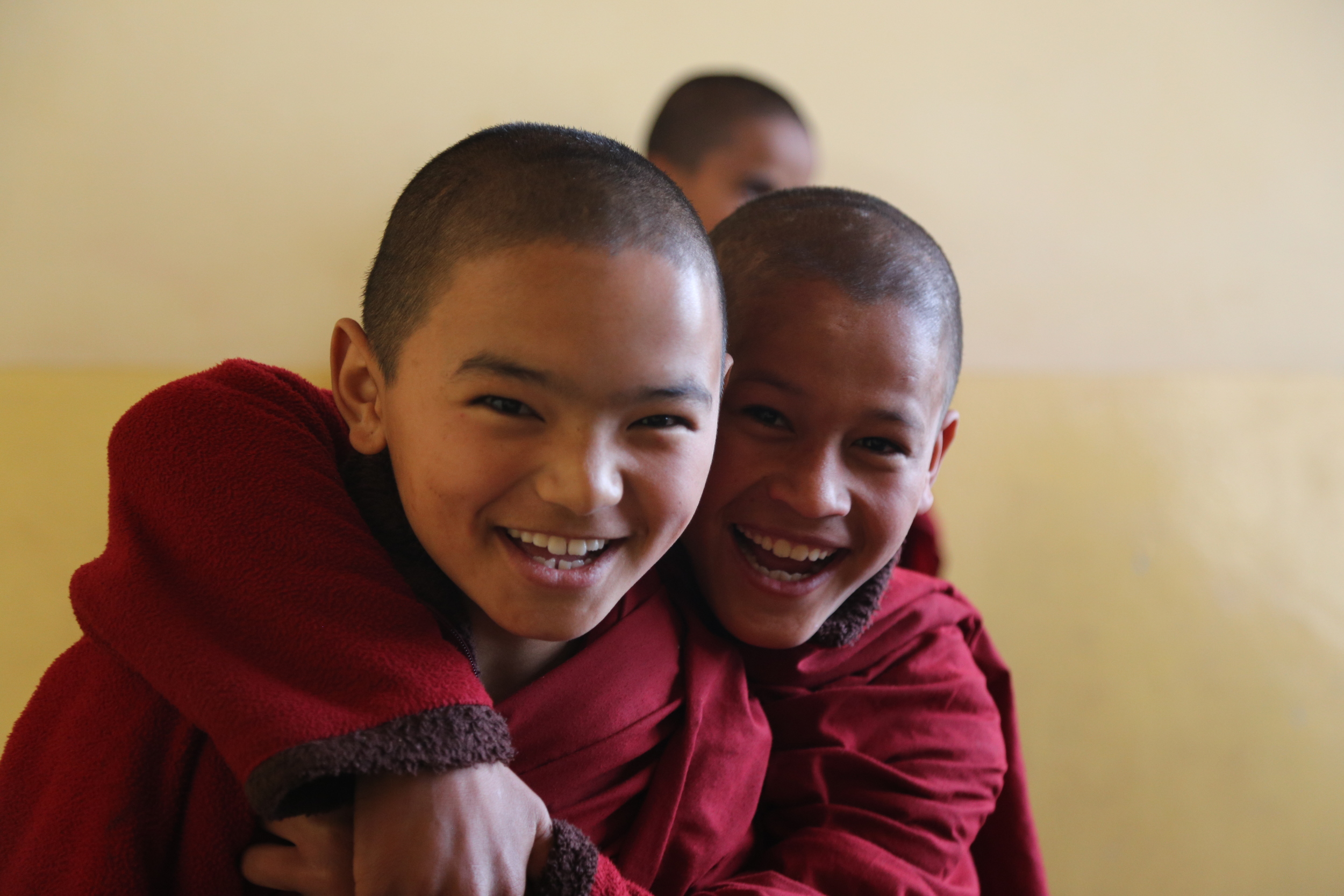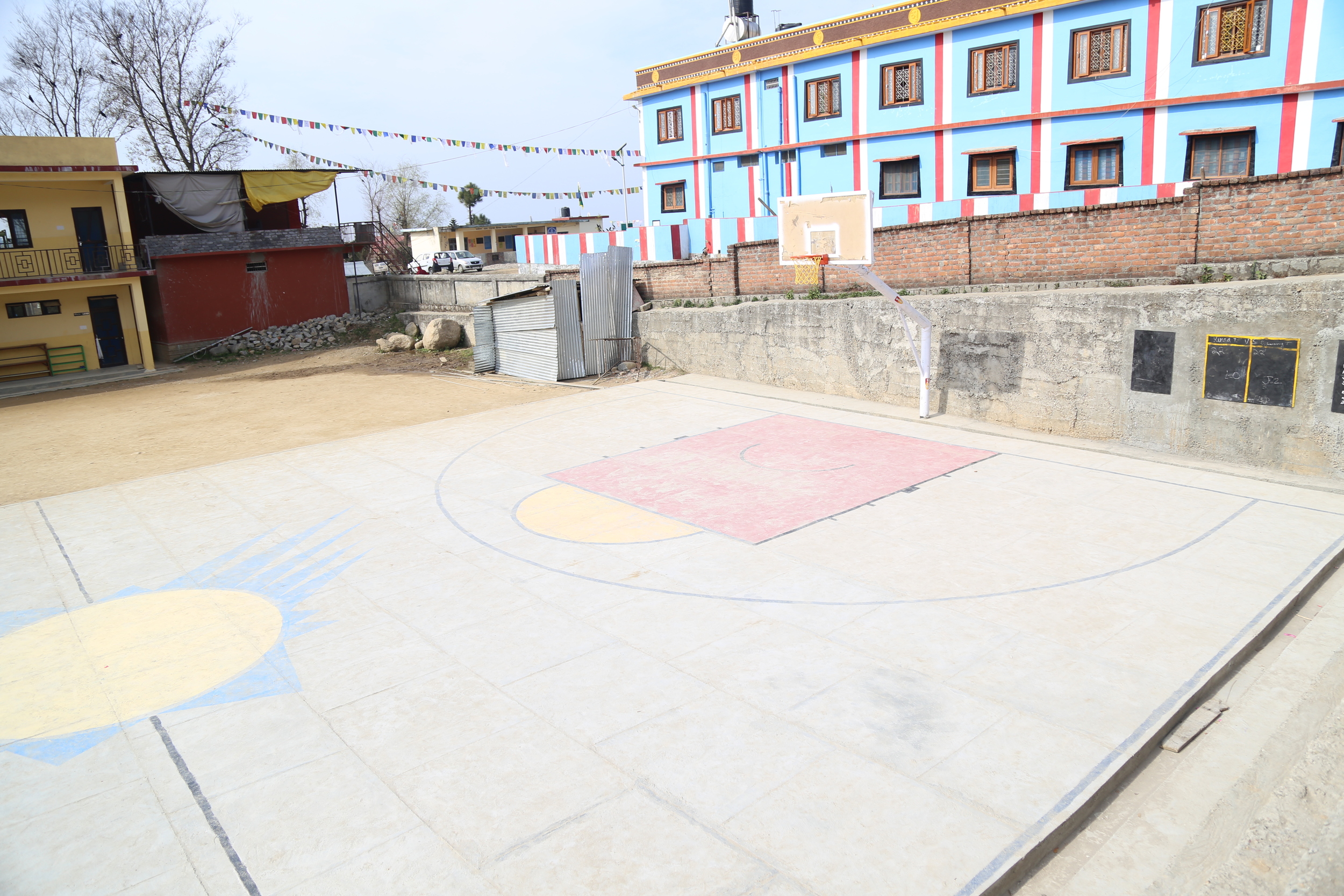 How You Can Help
The difference sponsorship makes to individuals' lives is immeasurable. In becoming a sponsor you give these Tibetan students a chance to learn, create their own future and live their dreams.
Our current project with the Bir Sakya Lama's School cares for the most needy children among the Tibetan refugees who are either orphaned or have a relative but are unable to keep the child due to difficult circumstances. The Sakya has a total number of 90 monks from Nepal and Himalayan Regions. These young monks are penniless, entirely dependent upon your generosity.
FOOD
Your gift will allow a monk to receive a 30-day supply of essential food and nutrition for breakfast.
Rs. 150/month
CDN $3.00/month
MEDICAL
Your gift will allow a monk to receive essential medical support to cover costs for any medical assistance they need for good health and well-being.
Rs. 2500/month
CDN $4.00/month
EDUCATION
Your gift will cover the cost of books, clothing, room and boarding fees for a monk to attain modern and monastic education for their development.
s.500/month
CDN $10.00/month
YOUR DONATIONS ARE VITAL TO THEse children in need
Your generous general operating gifts allow us to put 100% of donations to work for the students of the Bir Sakya Lamas School. General funds are used for program development and allow the Healing Hearts Project and our vital development goals to remain sustainable in the long-term.