Sustainable Development Goals
The best way to impact a vulnerable child's life is to improve their entire community. And enable life-changing projects to take root, impacting hundreds – even thousands – of lives in a positive and lasting way. Take a look at some of the projects we've completed over the year.
Yoga for water initiative
Accessing clean and safe drinking water continues to be a burden that is rapidly growing in India. With over 700 million people in India drinking poor quality drinking water, that is filled with discharge from industries, run-off from agricultural fields and also affected from droughts and floods, these students are impacted through severe water sustainability issues.
The reality of scarce clean drinking water is severe, and this year it was a great deal for usto help build a new water purification system for these children so they have access to clean, safe and sustainable drinking water. After last years success in building the monastery's first playground. This years clean water initiative began on June 21st, 2016 International Day of Yoga through a charity event called One World Om. Completed November 15th, 2016.
Safe Places to Play & Learn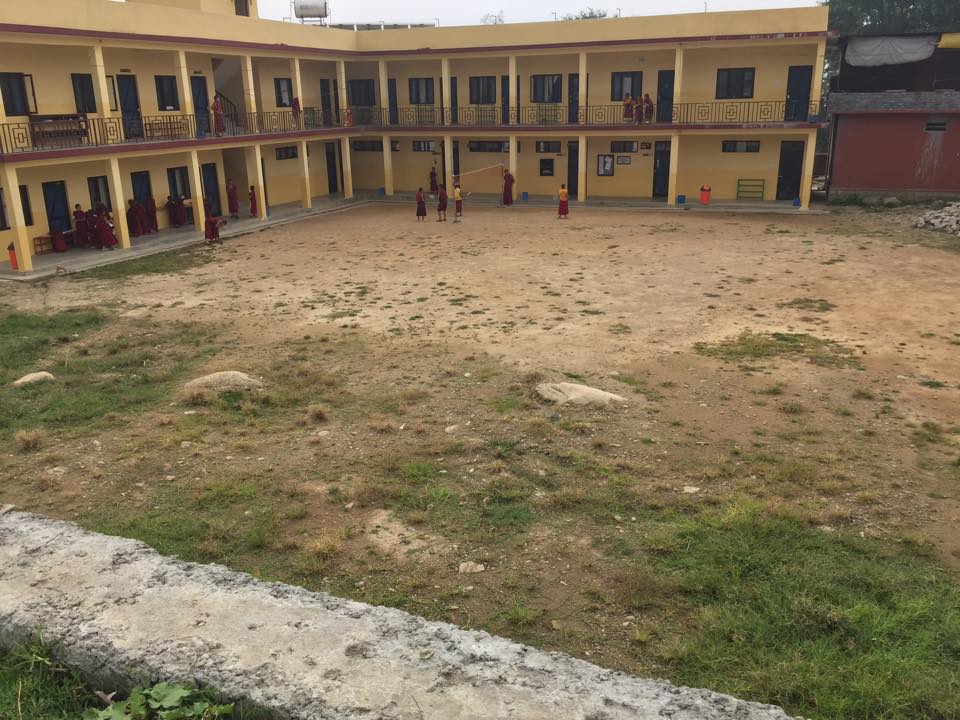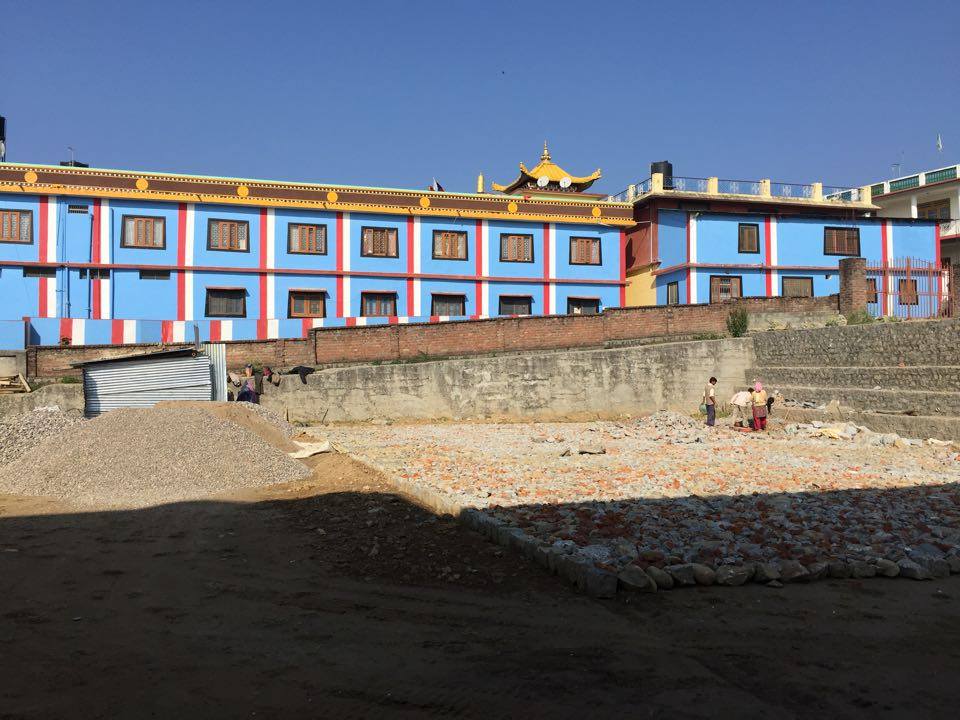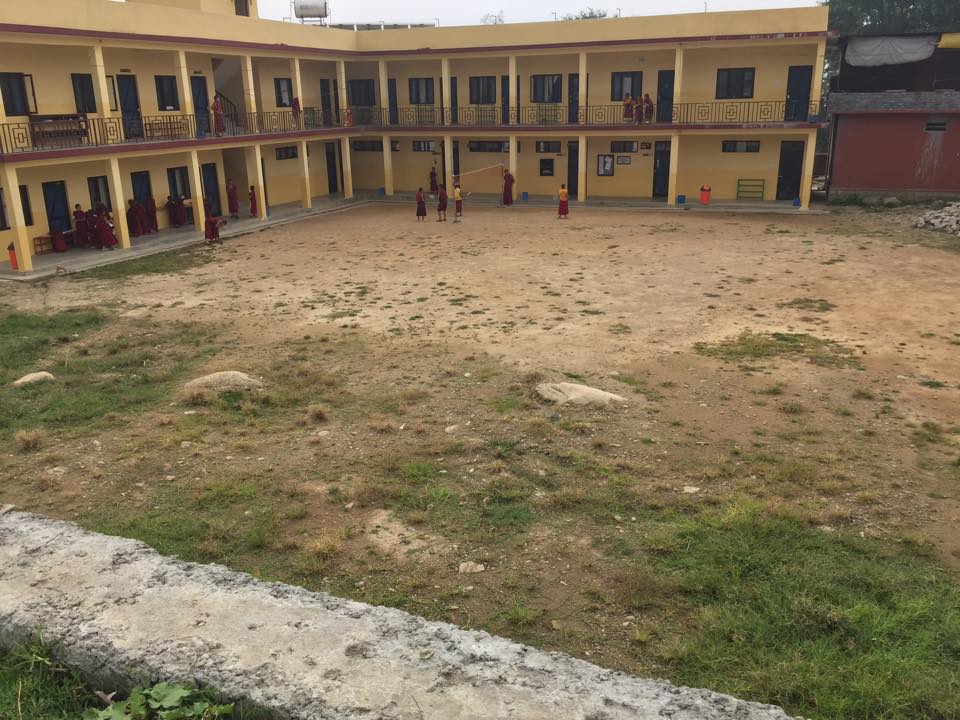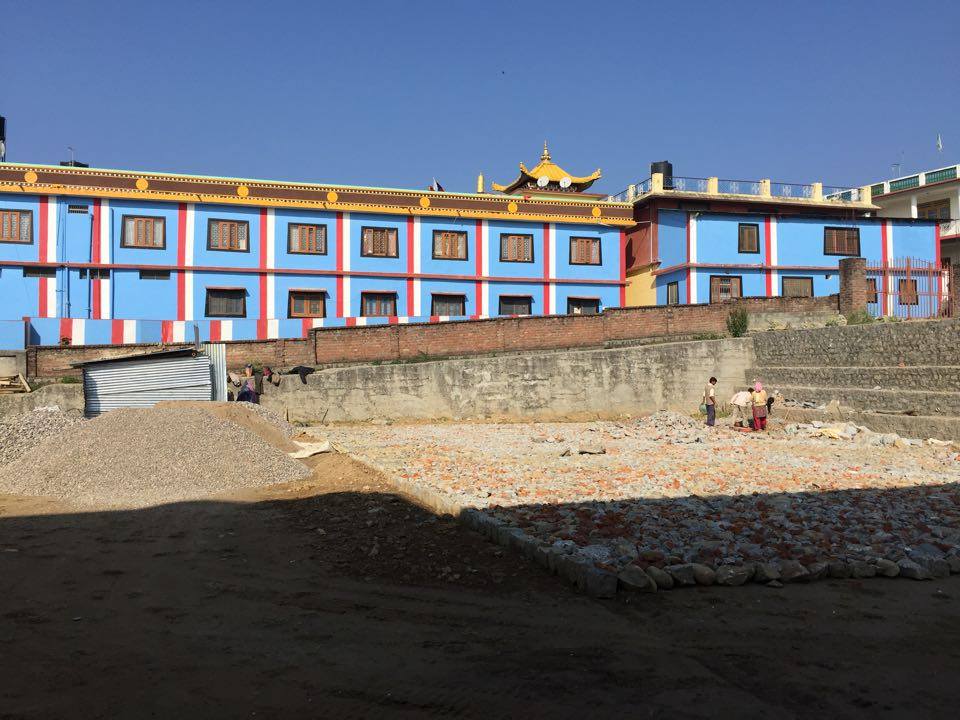 Dirru Monastery, bir - himachal pradesh, india.
Growing up in dangerous, dirty neighbourhoods often lacking basic services or safe places for kids to be kids, children are at risk of succumbing to disease and health problems, malnutrition, lack of education and much more. Building playgrounds and sports fields gives children constructive places to just be kids. Learn about how we used yoga as a way to raise funds for this project to take root!
MONTHLY CHARITY YOGA CLASSES FOR FOOD SECURITY
Taking place each month in collaboration with YogaVision studios, inspiring a healthier community through good karma by offering donation-based classes to the public to raise funds for monthly food donations. 100% of the proceeds raised are donated to the Bir Sakya Lamas Society to help students have access to nutritious healthy and clean breakfasts each month. Find out when the next one is!